Thank you for your interest in shooting with one of The Tattoo Industry photographers!
This is a great opportunity for new and or upcoming models to start / diversify their portfolio while gaining exposure to our network of over 15 - 20 MILLION people monthly.
All photoshoots come with the following:
1) 45 - 60 minute photoshoot with 2 looks.
2) 2 shirts or tank tops from thetattooindustry.com to shoot in (yours to keep).
3) 6 edited images. (3 from each look)
4) 1 or more FULL pages in the magazine.
5) Makeup is INCLUDED.
All of that on top of being PUBLISHED in a PRINT MAGAZINE with a REAL CELEBRITY ON THE COVER!
We are currently shooting for our issue featuring @DCYOUNGFLY on the cover!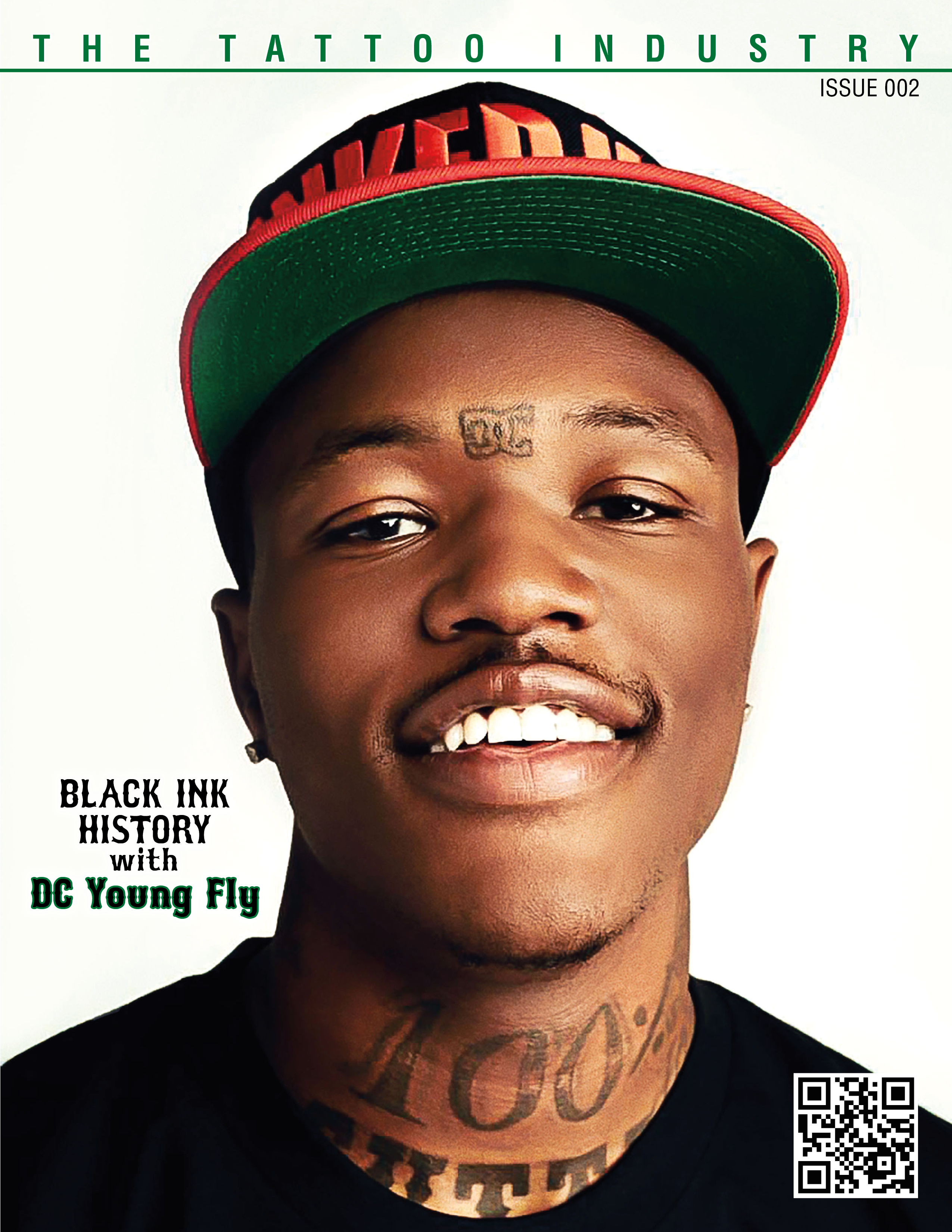 The photoshoot fee is $500 flat rate and space is limited!
All shoots must be booked by September 23rd to make this issue.
Photoshoots can be paid in 1 of the 2 following ways.
You can secure your shoot with a 50% deposit or you can pay in full.
If you pay in full you will receive a FREE SECOND PAGE for your feature! This way your images go across 2 full pages instead of 1!
Pay in full:
If you want to pay in full you can click "book my shoot" below. Be sure to select "2 page spread" when booking your shoot & use the coupon "full500" at checkout!
50% Deposit:
If you would like to put down a 50% deposit to reserve your spot you can click "book my shoot" below. You have 2 - 6 weeks to complete the remaining 50%. Be sure to use the coupon "deposit" at checkout!
Below you will see our upcoming photoshoot dates. Please select the date you would like to shoot to see the remaining time slots!
Remember, you are NOT paying to be in the magazine. You are paying for a professional photographer to shoot and edit your images.
This is strictly for FUN, exposure, and experience.
If you have any questions please feel free to contact us directly by email at info@thetattooindustry.com!
You can shoot in the following cities! Please select the city you would like to shoot in!
Once you book your shoot or pay your deposit you will be contacted to complete your interview and schedule your shoot!
You can shoot in the following cities:
Los Angeles
San Diego
Atlanta
Denver
San Jose
Detroit
Philadelphia
NYC
Austin
Dallas
Phoenix
Miami
Seattle
Houston
Las Vegas
Tucson
Albuquerque
Virginia Beach
San Antonio
Orlando
Chicago
Pittsburgh
Vancouver, CA
Winnipeg, MB, CA
Toronto, ON, CA
Montreal, QC, CA
Saskatoon, SK, CA
Sydney, AUS
London, England