Thank you for your interest in booking a photoshoot with The Tattoo Industry!
This is a great opportunity for new and or upcoming models to start / diversify their portfolio while gaining exposure to our network of over 15 - 20 MILLION people monthly.
We are currently shooting for our October issue featuring @DCYOUNGFLY on the cover!
All shoots must be booked by August 31st to make this issue.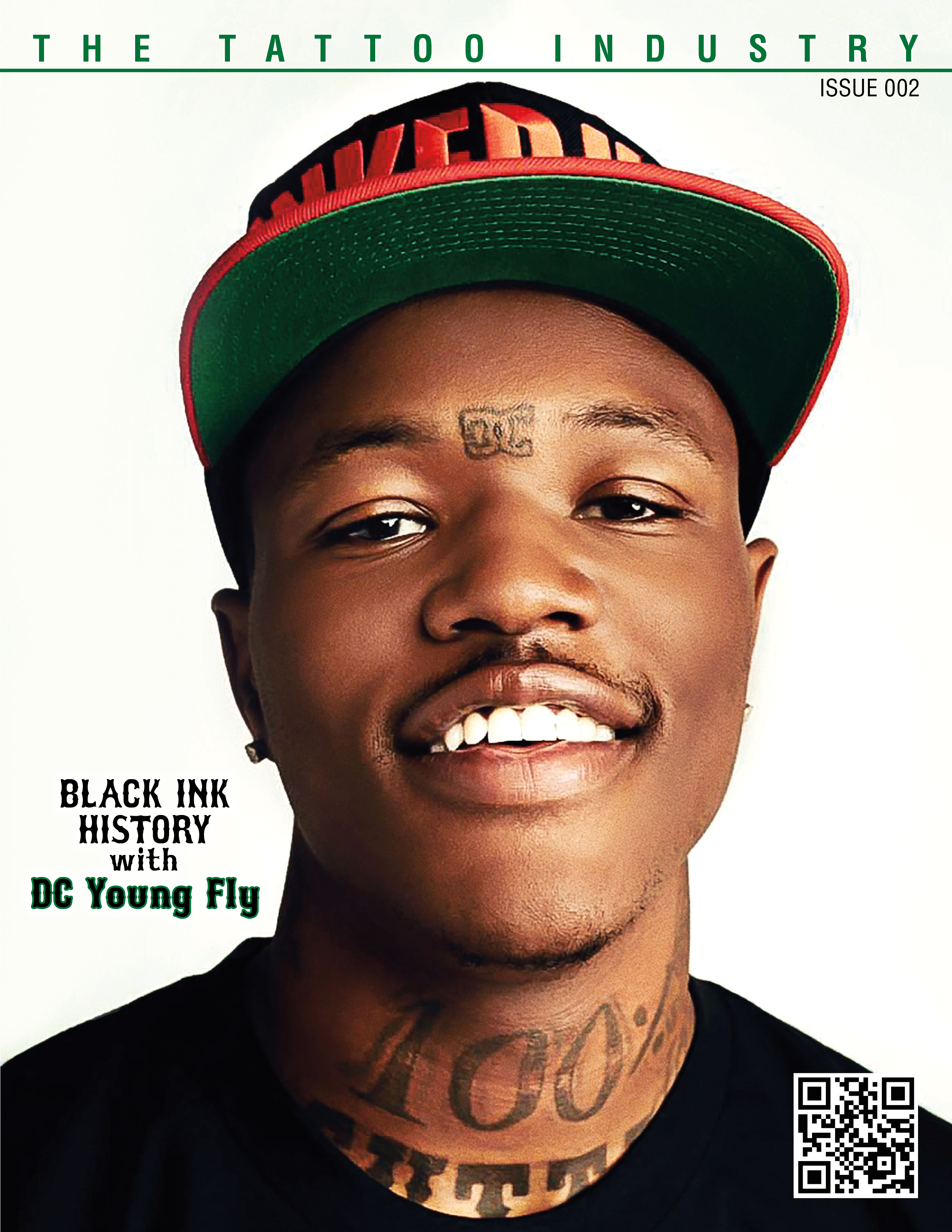 All photoshoots come with the following:
1) 45 - 60 minute photoshoot with 2 looks.
2) 2 shirts or tank tops from thetattooindustry.com to shoot in (yours to keep).
3) 6 edited images. (3 from each look)
4) 1 or more FULL pages in the magazine.
5) Makeup is included.
The photoshoot fee is $500 flat rate and can be paid in 1 of the 2 following ways.
50% deposit:
If you would like you can put down a 50% deposit to reserve your shoot on the link below.
You have 2 - 6 weeks to complete the remaining 50% deposit.
Be sure to use the coupon "deposit" at checkout!
Full payment:
If you would like to pay in full you will receive a second page for FREE!
Be sure to select "2 page spread + $100" while booking your shoot.
Be sure to use the coupon "full500" at checkout!
At this photoshoot you will be shooting with ONE photographer. You will set up a time & date with our photographer that works best for you. Also, you will not have to travel far because you will be shooting in your local area!
Remember, you are NOT paying to BE in the magazine. You are paying for a professional photographers to shoot and edit your images.
This is strictly for FUN, exposure, and experience.
For any general magazine related questions or if you need any help booking your shoot please text us at 323.863.6505 or email info@thetattoondustry.com.
If you are ready to book your shoot please click BOOK MY SHOOT and enter your coupon!